Home| Kittens| New Arrivals| Male Cats | Female Cats | Photo Gallery | Quick Pick|

These top four kittens are available to show, breed and/or love

Owner: Barbara Bouchelle, Phone Number: 972 247-2147, Email: bouchel@sbcglobal.net
---
AVAILABLE KITTENS
| | | | |
| --- | --- | --- | --- |
| KITTEN #1(SOLD) | KITTEN #2 | KITTEN #3(SOLD) | KITTEN #4(SOLD) |
| | | | |
| | | | |
| --- | --- | --- | --- |
| KITTEN #5(SOLD) | KITTEN #6(SOLD) | KITTEN #7(SOLD) | KITTEN #8 (SOLD) |
| | | | |
---
All kittens below this line are sold
---
Kitten #1 below was born March 7, 2017 and Kitten #2 was born March 18, 2017.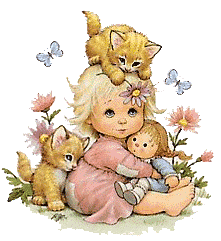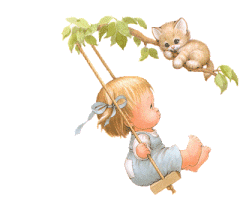 ---
KITTEN #1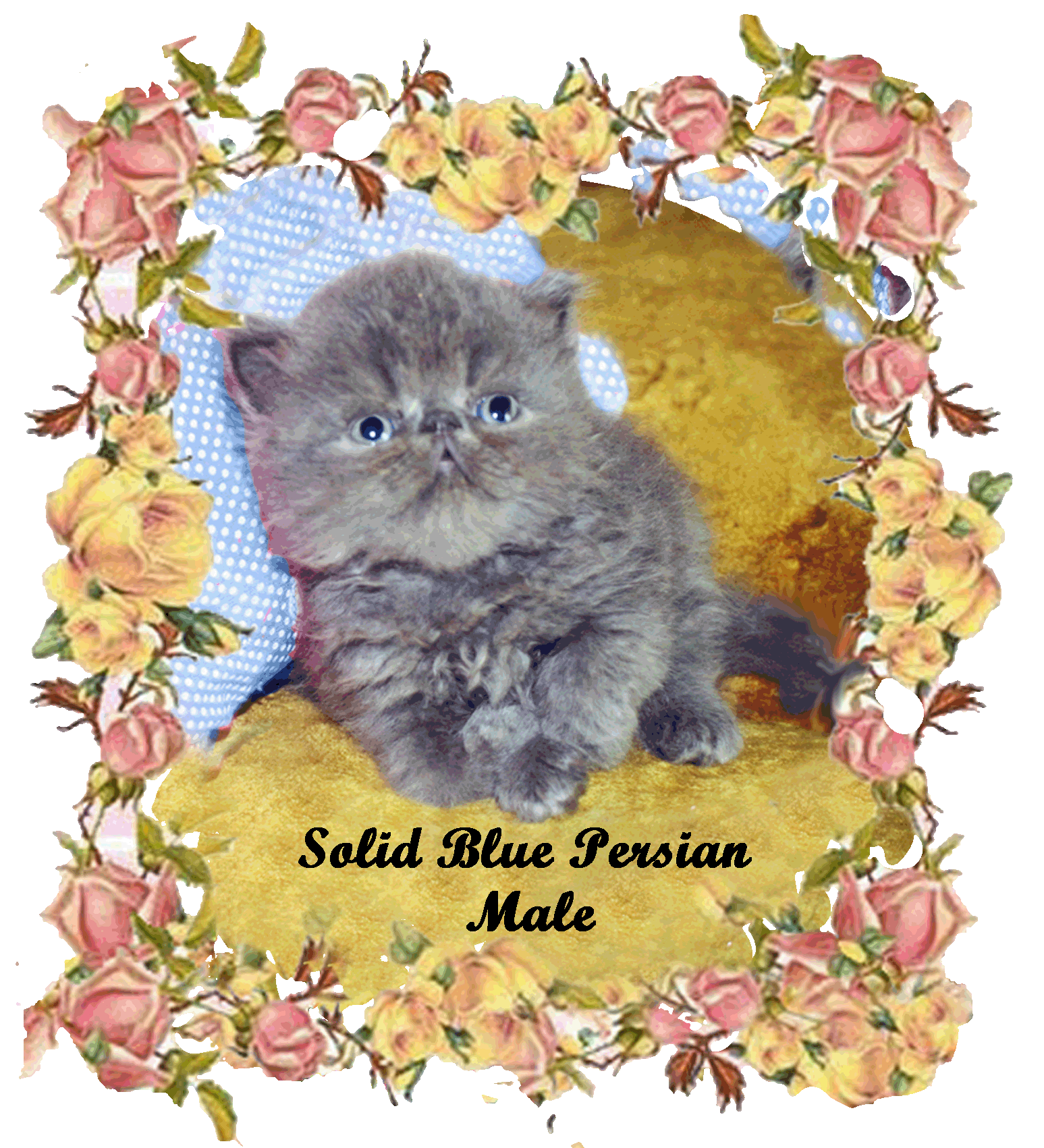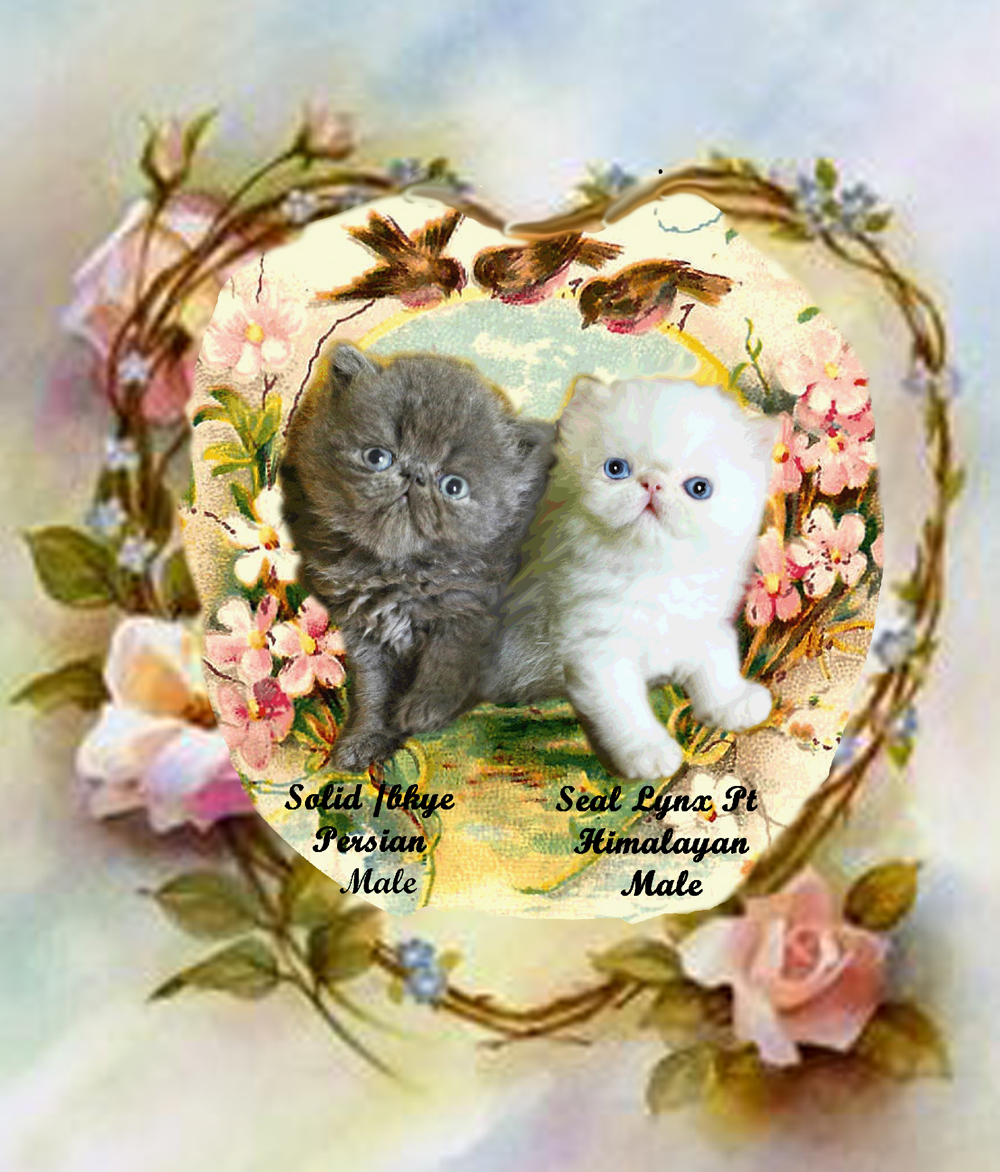 KITTEN #2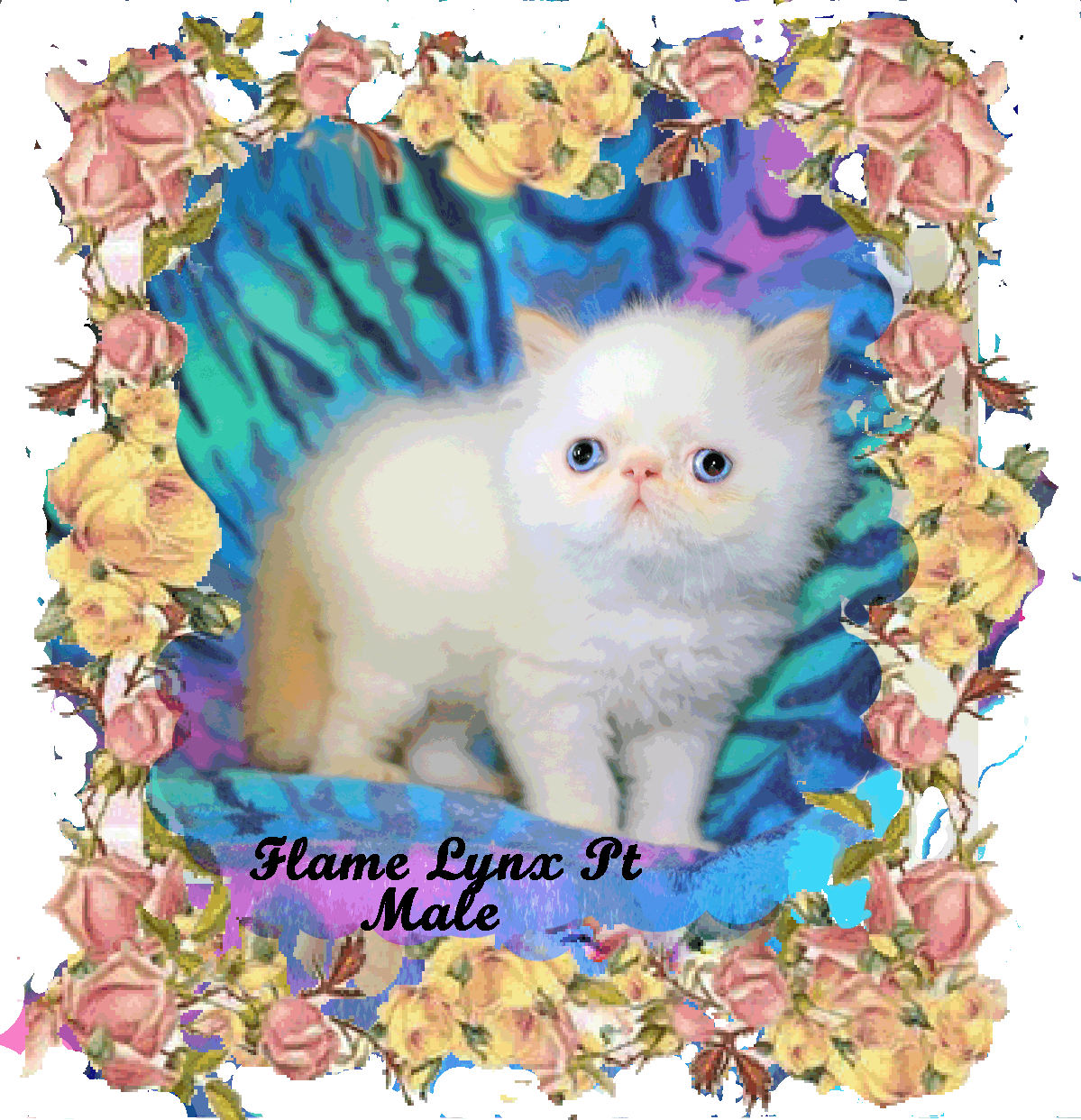 Kitten #1-----Blue Pt Female is sold.......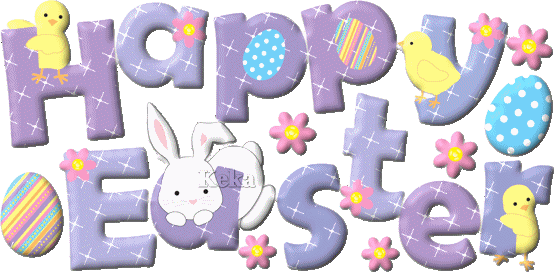 ...............Kitten #2---- Seal Pt Female is sold .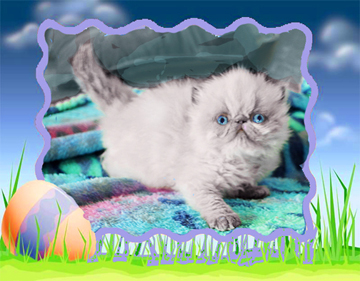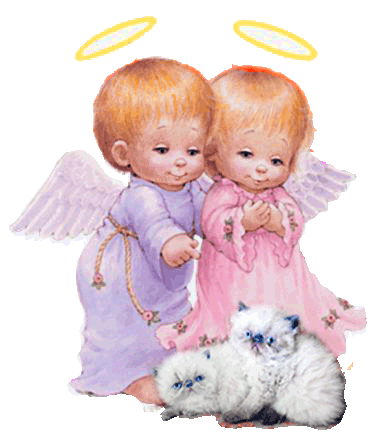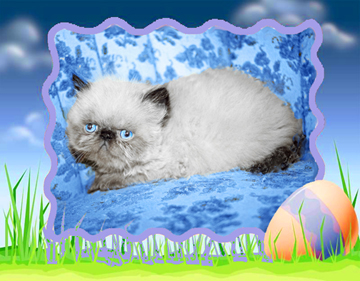 ---
If you would like more information about the kittens that are pictured above, please fill out the form below and I will email you. Be sure to include your email address, where indicated, so I can get in touch with you!!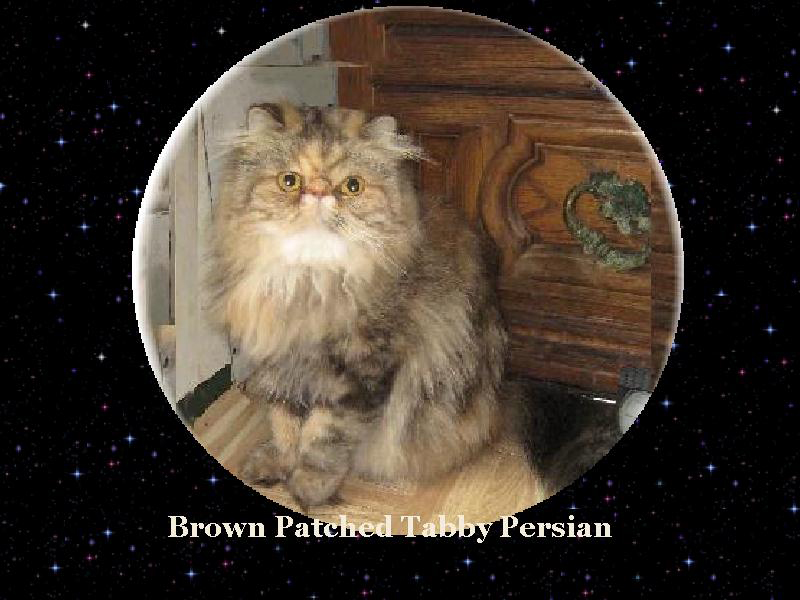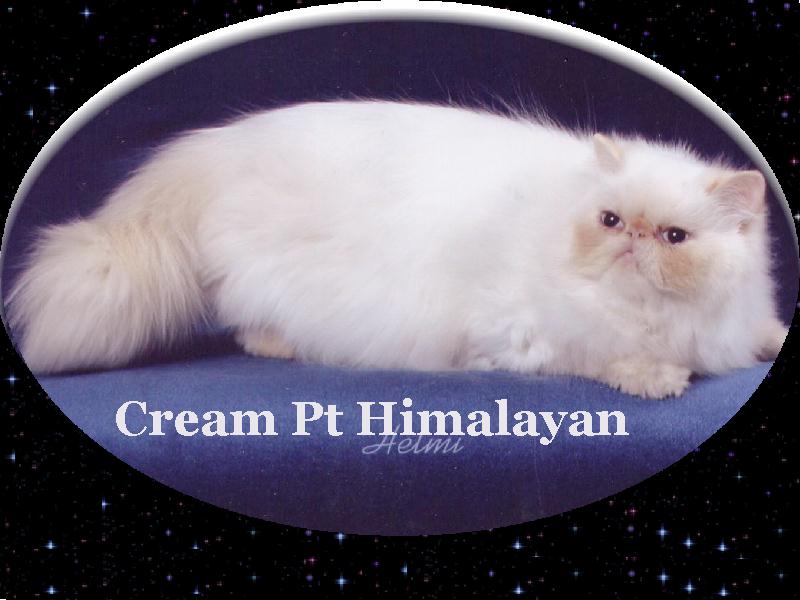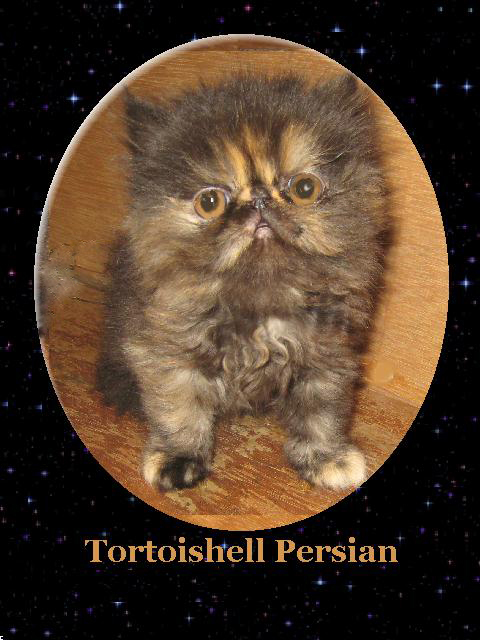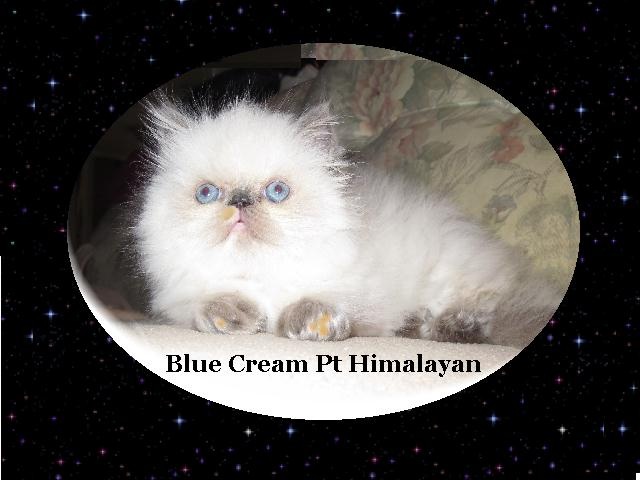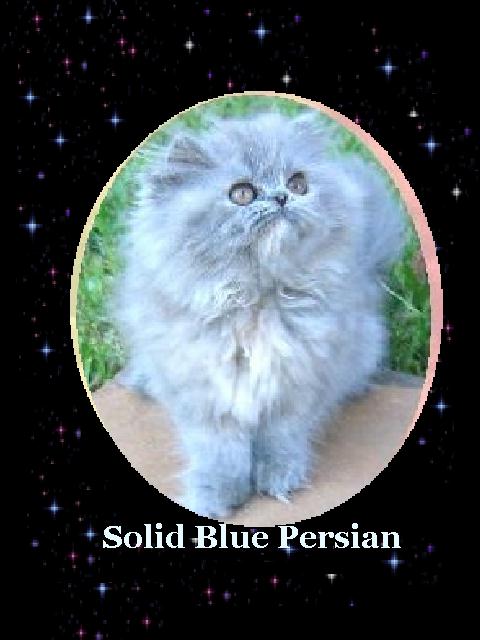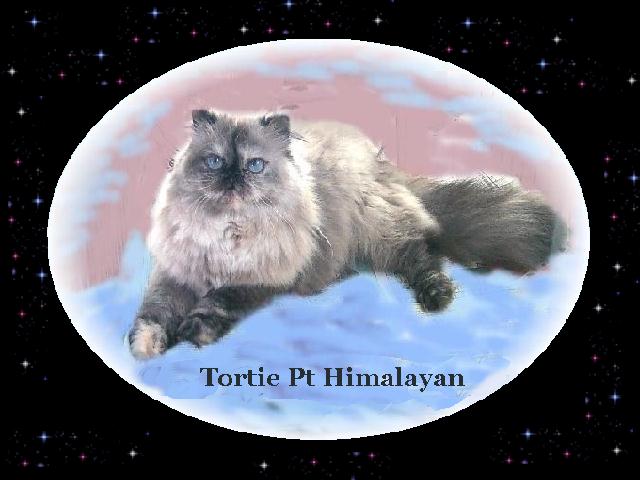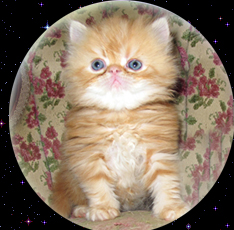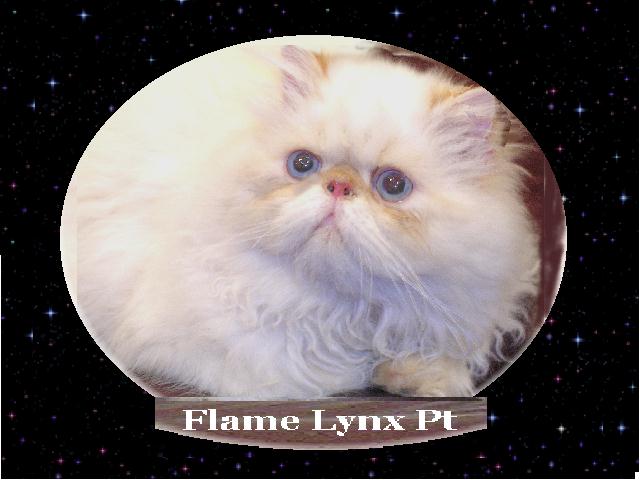 bouchel@sbcglobal.net (972) 247-2147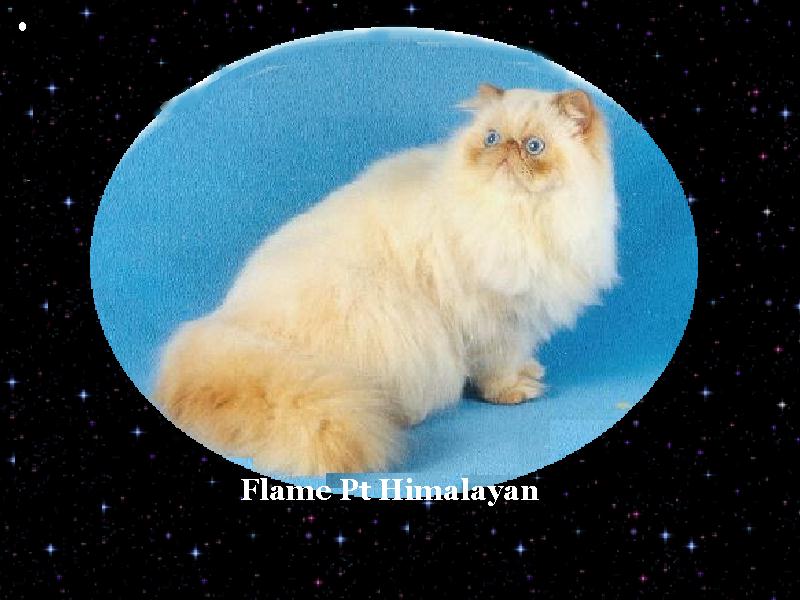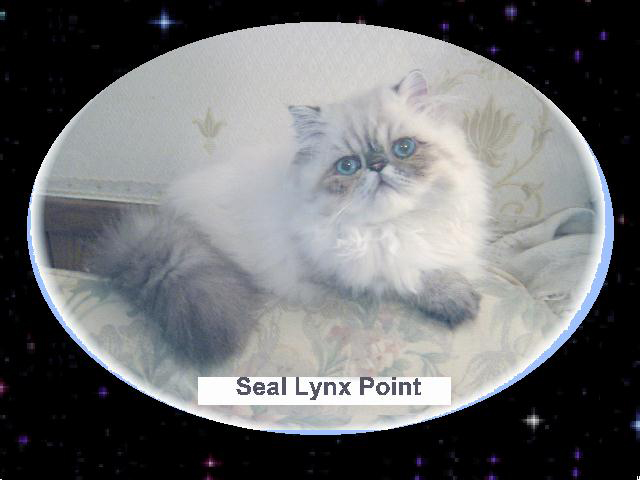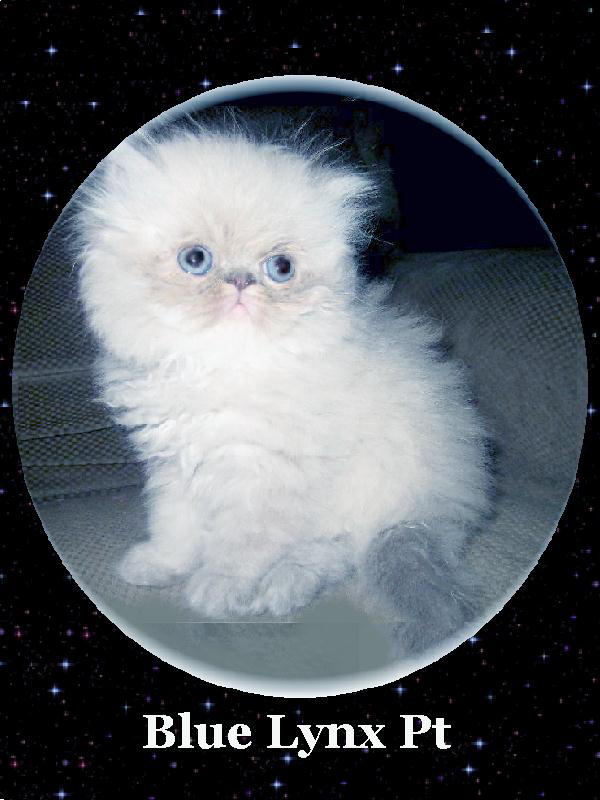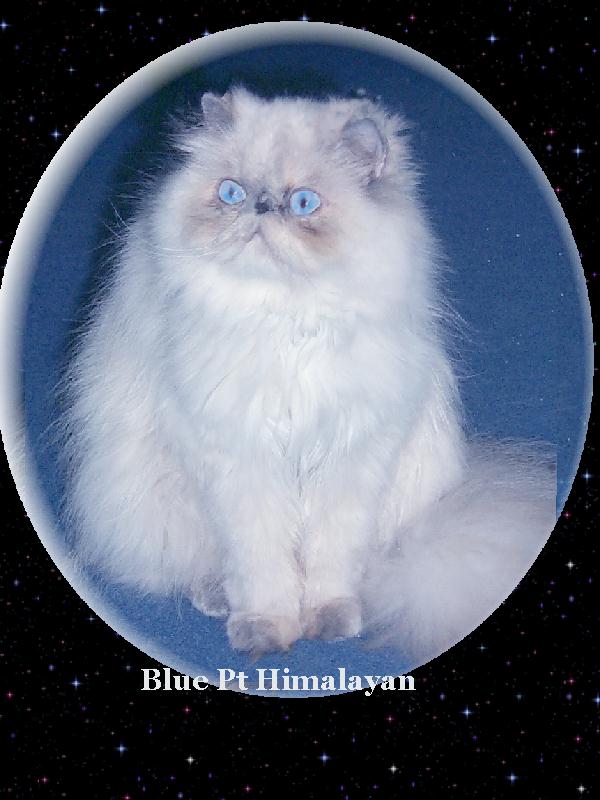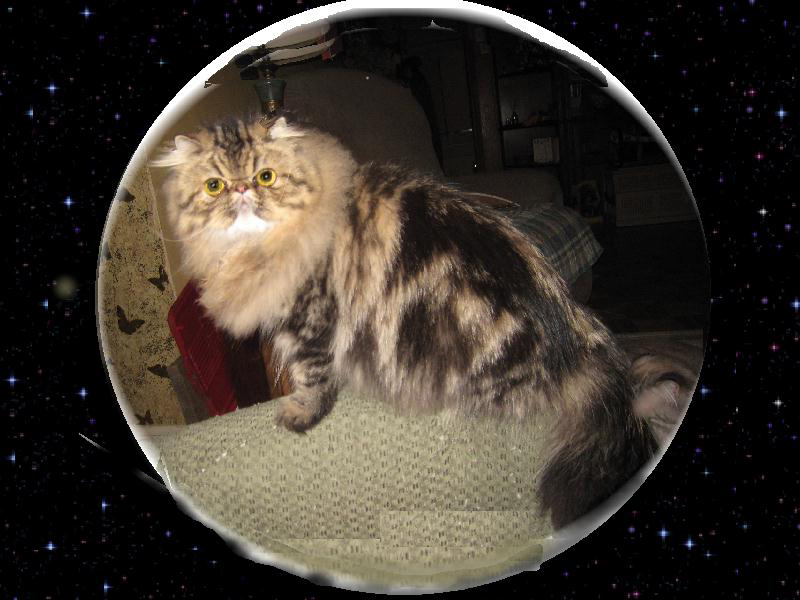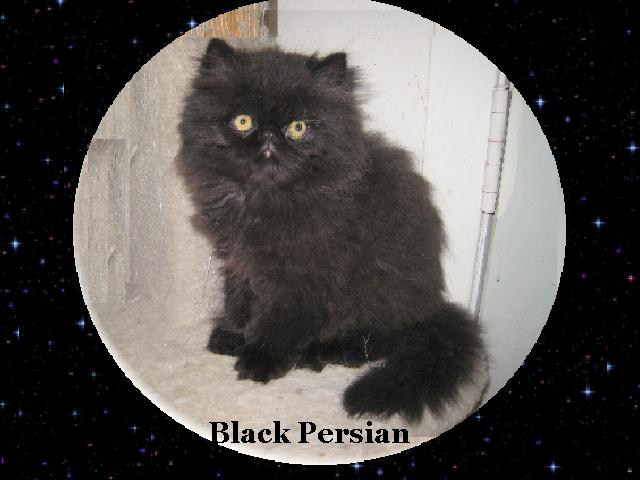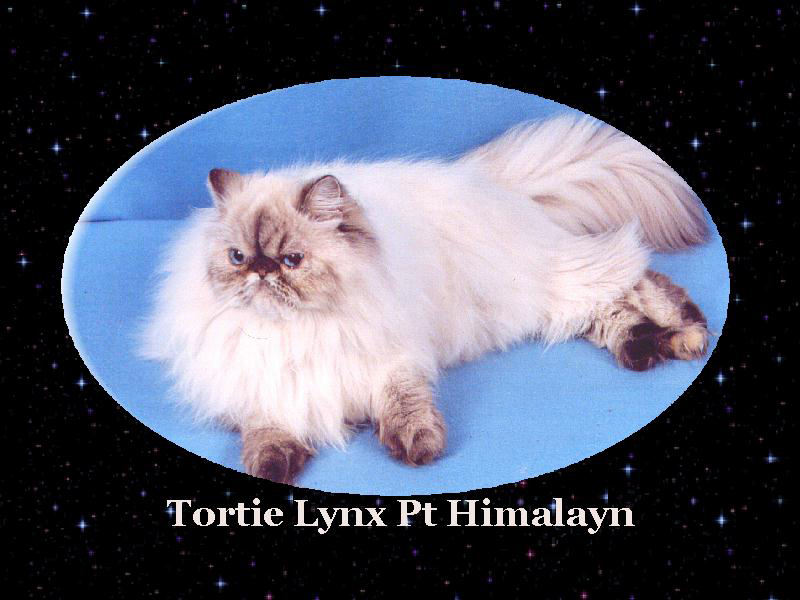 | Home | Kittens| Male Cats | Female Cats | Photo Gallery | Quick Pick |